Rev. Sister. Mary Verjini Pethuruppillai Of Good Shepherd Religious Congregation
Celebrate her 25th year Silver Jubilee in Religious Profession on 28th of January 2012 at Mandaitivu St.Peter's Church.


Silver Jubilee Celebration of
Rev.Sister Mary Verjini Pethuruppillai.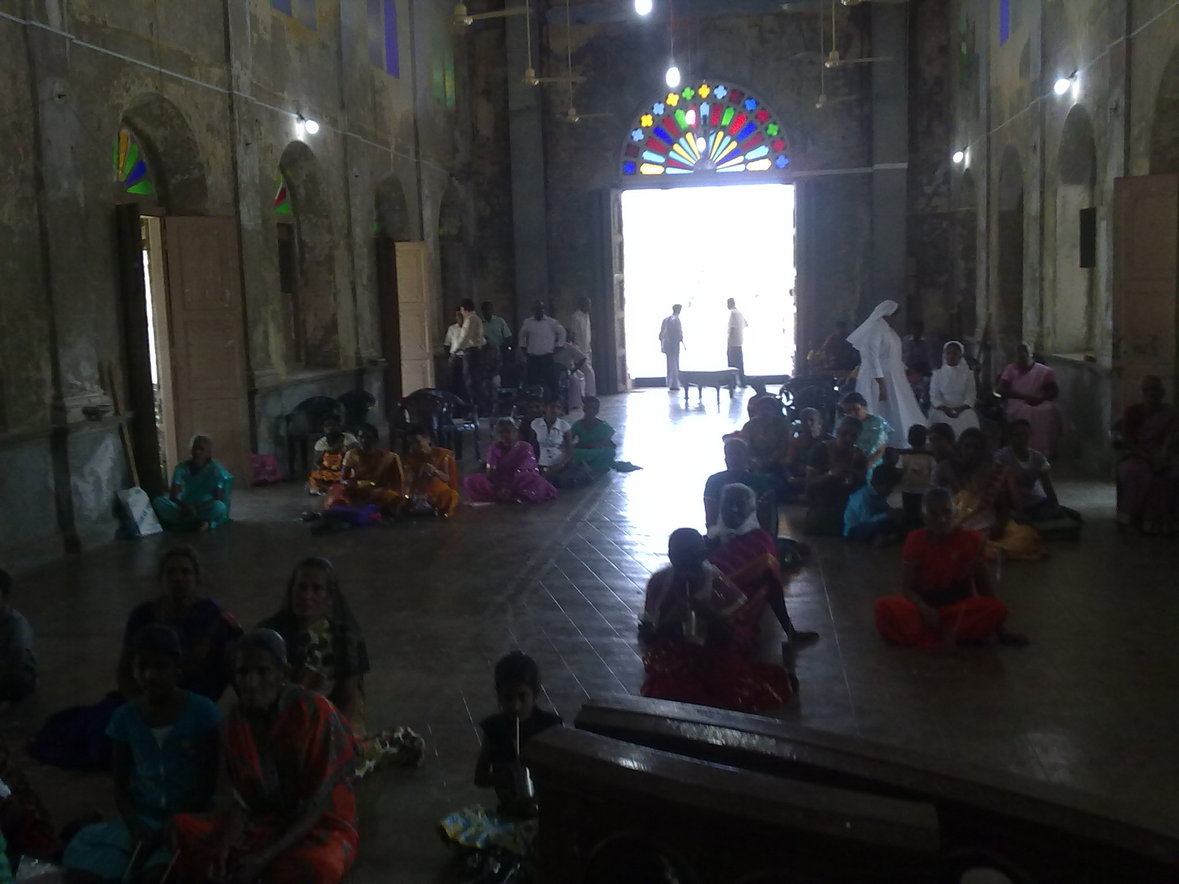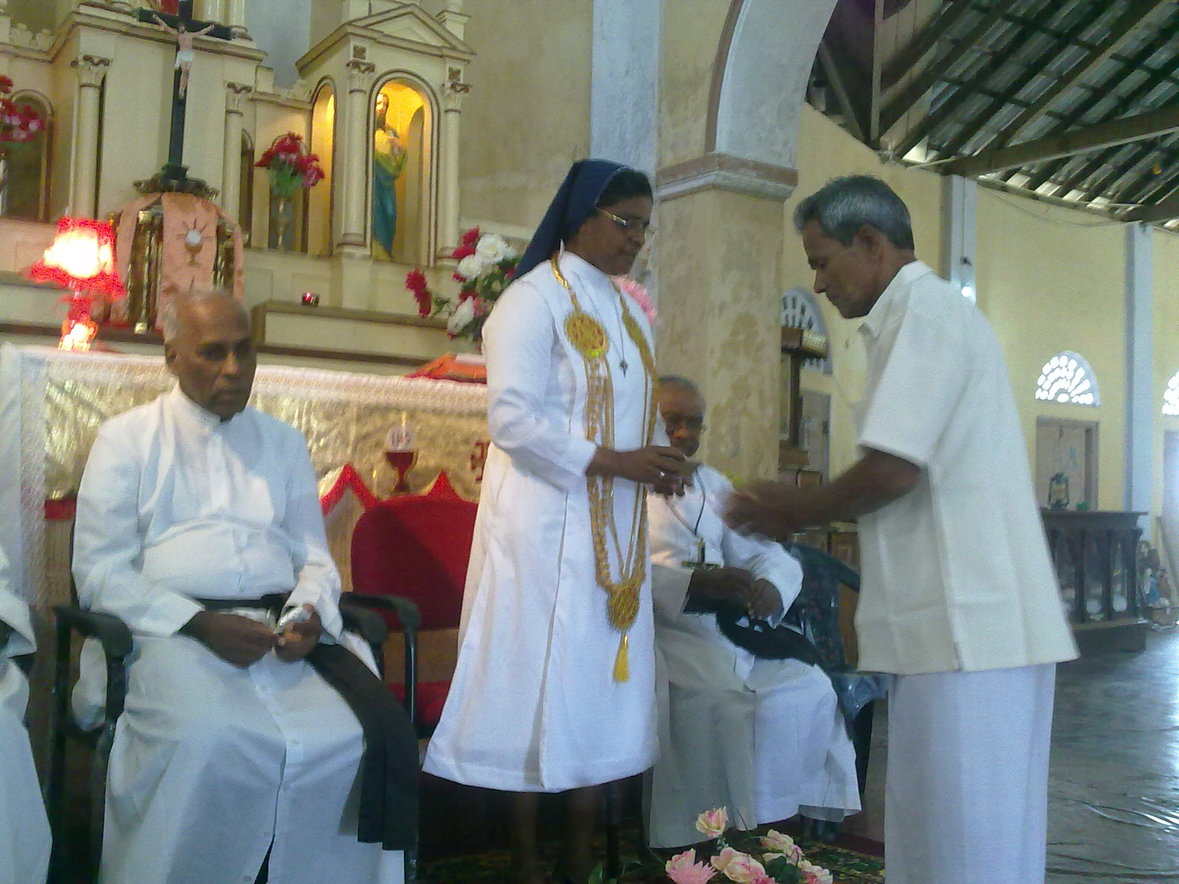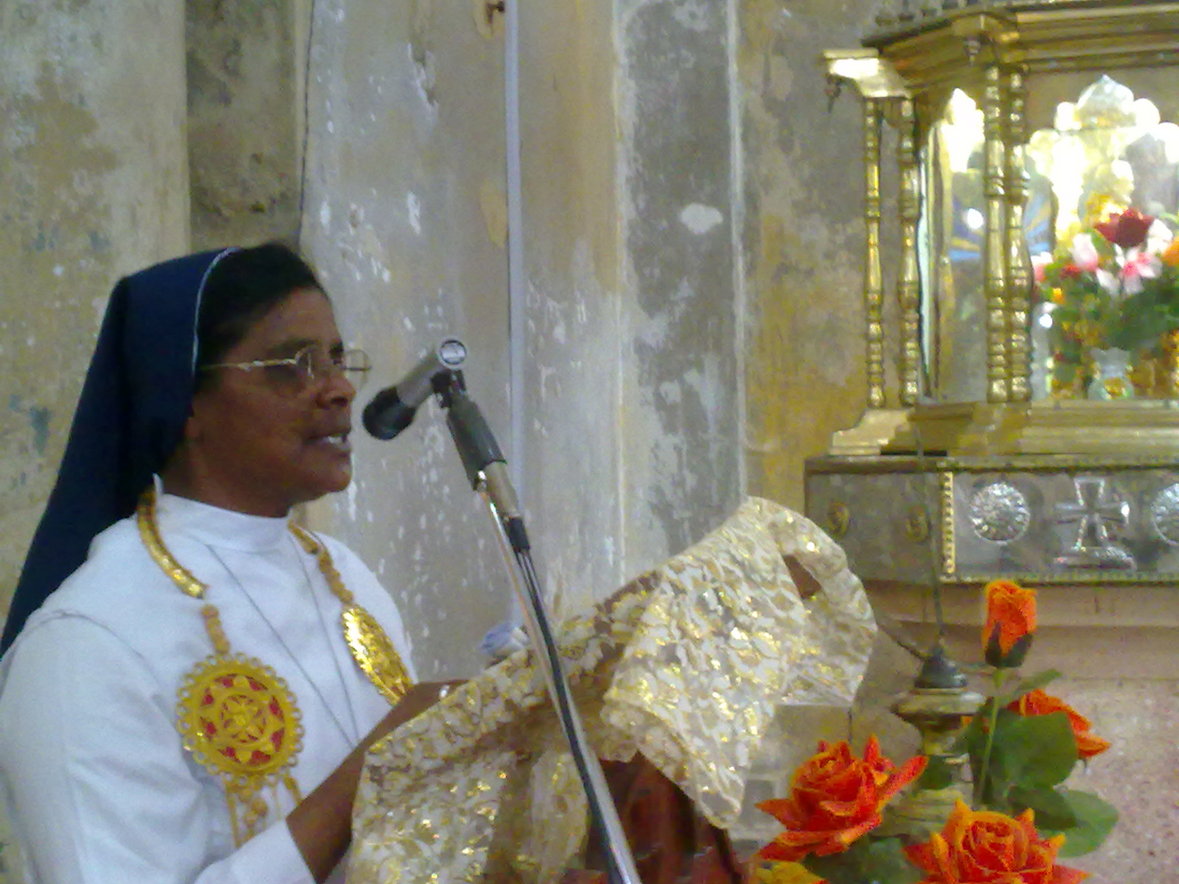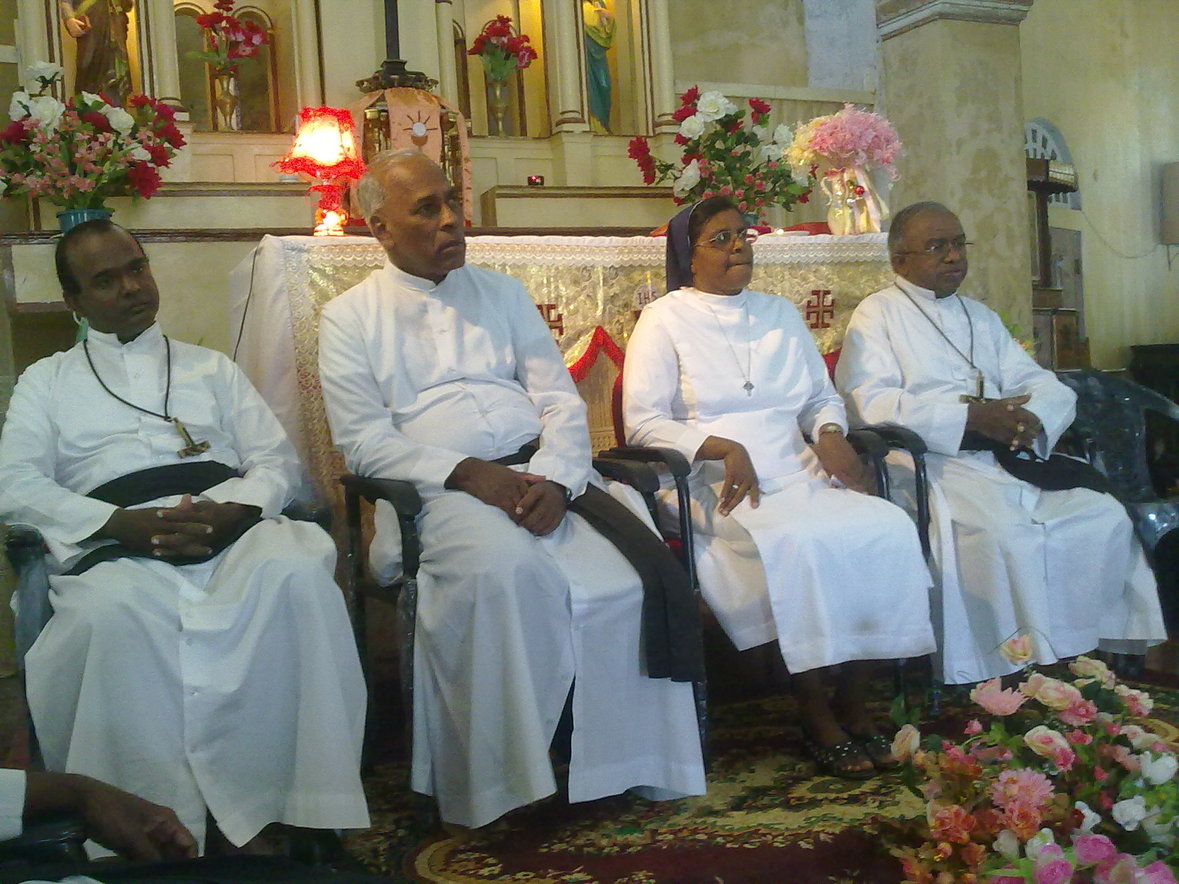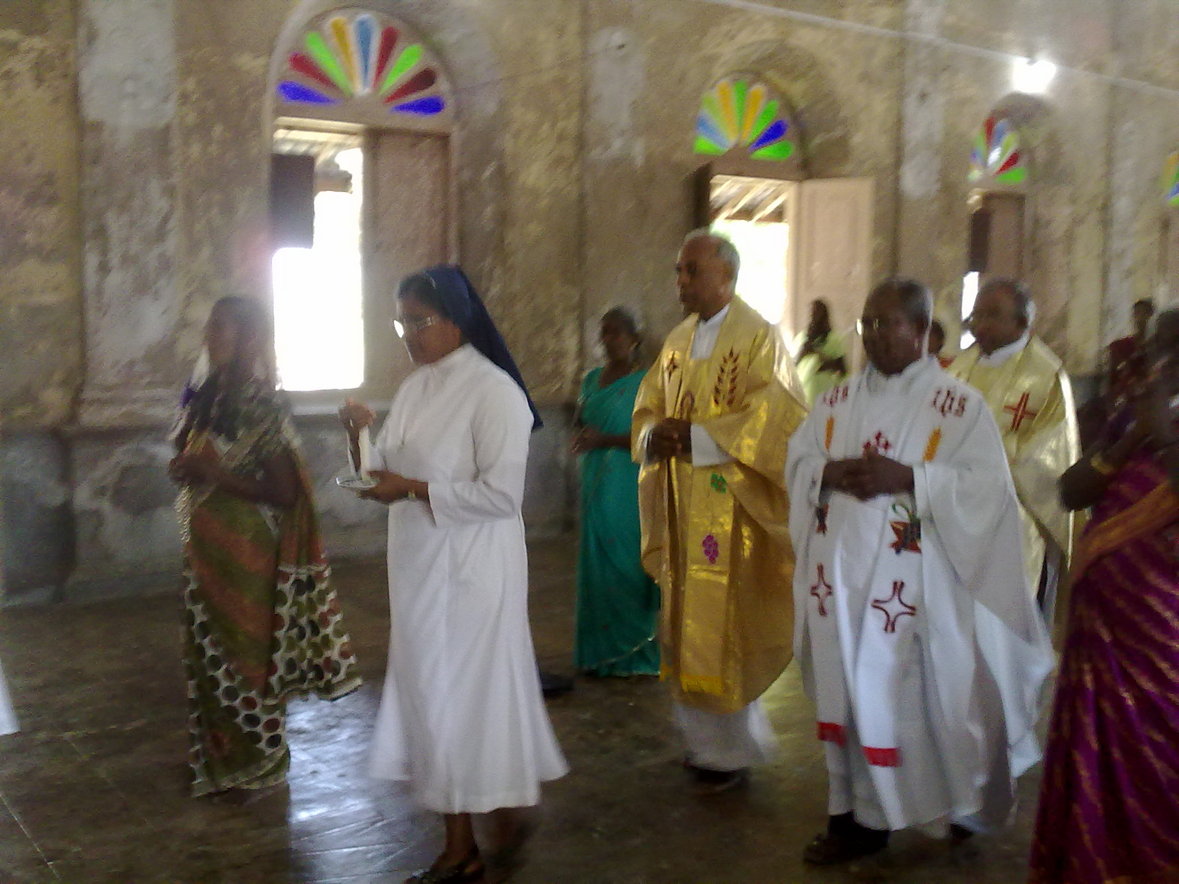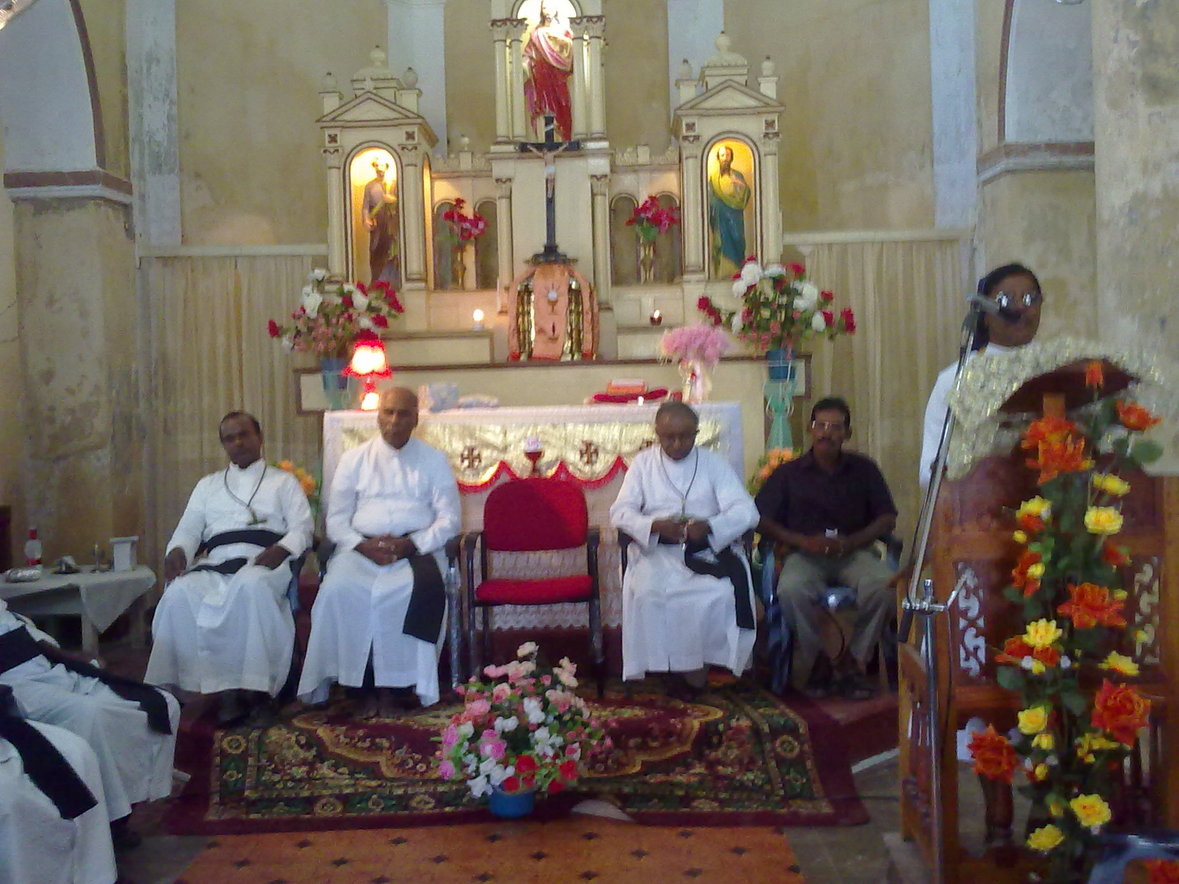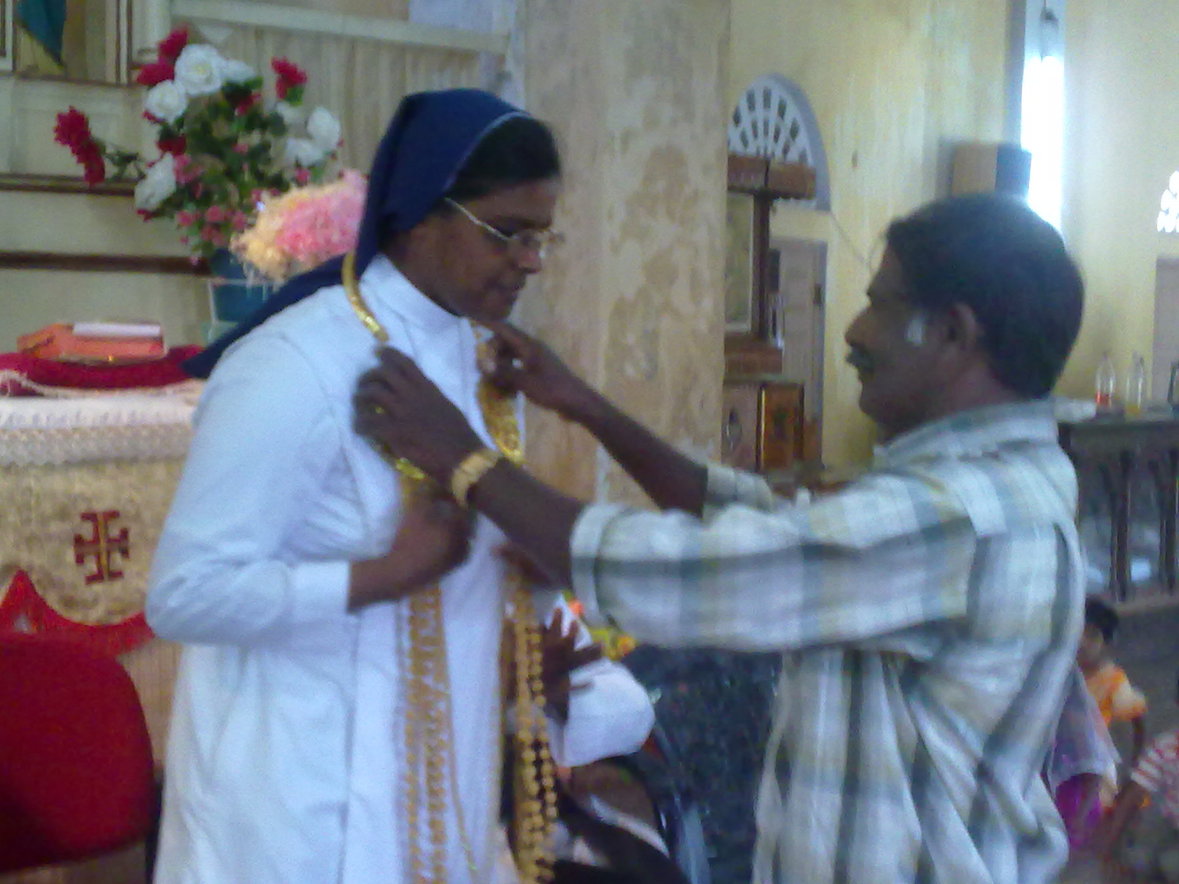 Daily Readings from the Holy Bible
Congratulations to Rev. Sister Mary Verjini Pethuruppillai on the celebration of her 25th Silver Jubilee. Her dedication to God and great love for the Church is the basis for her commendable service to the community. We truly appreciate the good work of Rev Sister Mary Verjini Pethuruppillai and thank God for the wonderful years of service she has taken part in the Religious life. We all pray that God will continue to bless her and be by her side as she continues to enlighten the community with her
wonderful service.